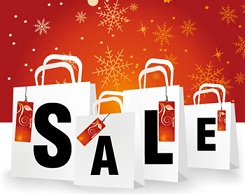 We are happy to inform our dealers about reduced price for our products on the threshold of the winter holidays!
Digital audio recorders and audio-video recorders of mAVR series with 24% discount for our partners! 
All the prices are available for our dealers regardless of the purchase amount in the past.
Reduced price for RAKSA iDet  - 400$. Don't miss the opportunity to buy RF selective detector at the best price of the year!
New models of digital audio recorders with unprecedented 38% discount! Buy Edic-mini Tiny A12, Edic-mini Tiny A52, Edic-mini Daily S50 and Edic-mini LED S51 at the minimal price!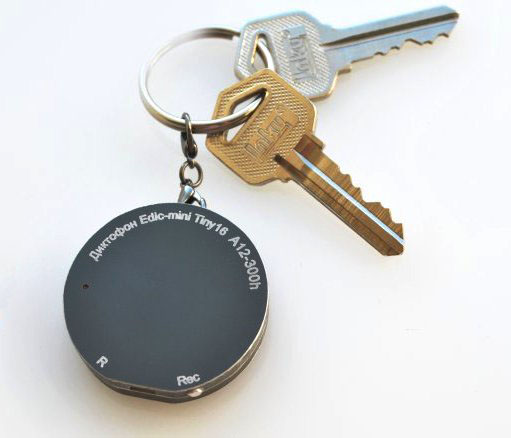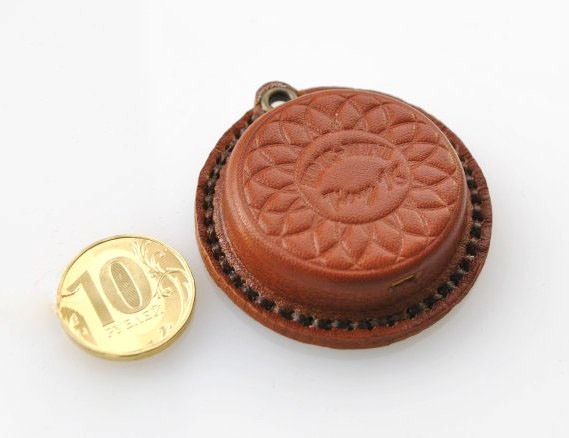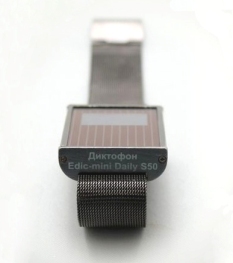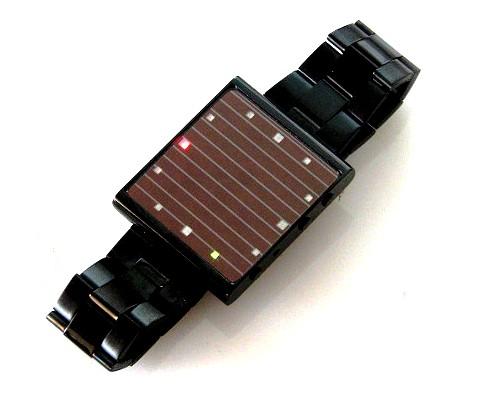 Hurry to catch the best discounts of the year!
Back to the news list