No results found
Subscribe to our news letters
Our recommendation
Edic-Suite app
Organize and Enhance your Voice Recordings!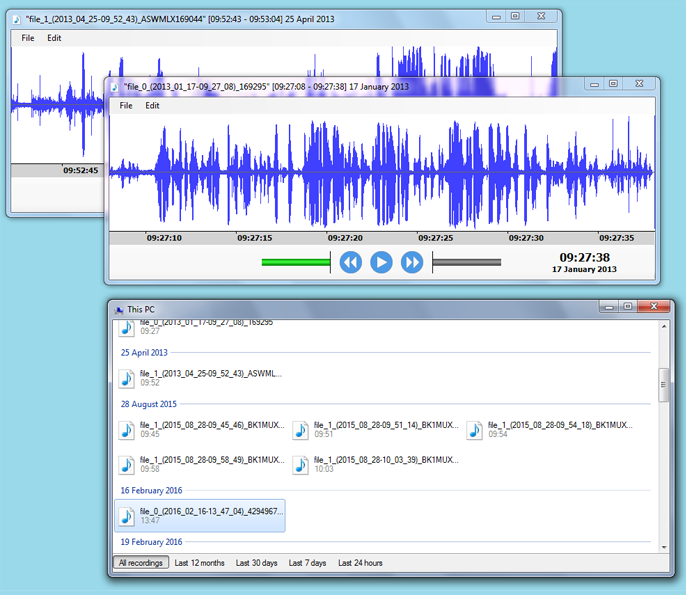 Edic Suite helps you to keep track of all Edic-mini voice recordings on you rcomputer
(except for recordings made on series CARD and CARD16).
The program consists of recordings organizer and easy&simple player
Organizer's functionality:
- Automatic searching for all recorded files uploaded to PC from voice recorders.
- Arranging the recordings by date and time, thus you can easily find needed fragment.





Player comes with features:



Edic Suite automatically tracks:

• WAV files uploaded to PC from EDIC-mini voice recorders

• WAV files with BEXT time markers (according to the open

specification of EBU 3285)

Audio Editor/Player supports MP3, OGG, AIF, AIFF, WAV, FLAC.