Dear Partners!
We are glad to show you our short video of Cayman ST 401 (403)
The movie demonstrates operation of Non-linear Junction Detector Cayman ST 401 (403), which designed for search and detection of hidden electronic devices, mobile phones and SIM cards, checking of mail and packages for contraband or forbidden objects containing semiconductors as well inspection of people, whether the electronic target is radiating, hard wired, or even turned off!
Link from our web site - http://ts-market.com/upload/iblock/b29/5_Cayman401.webm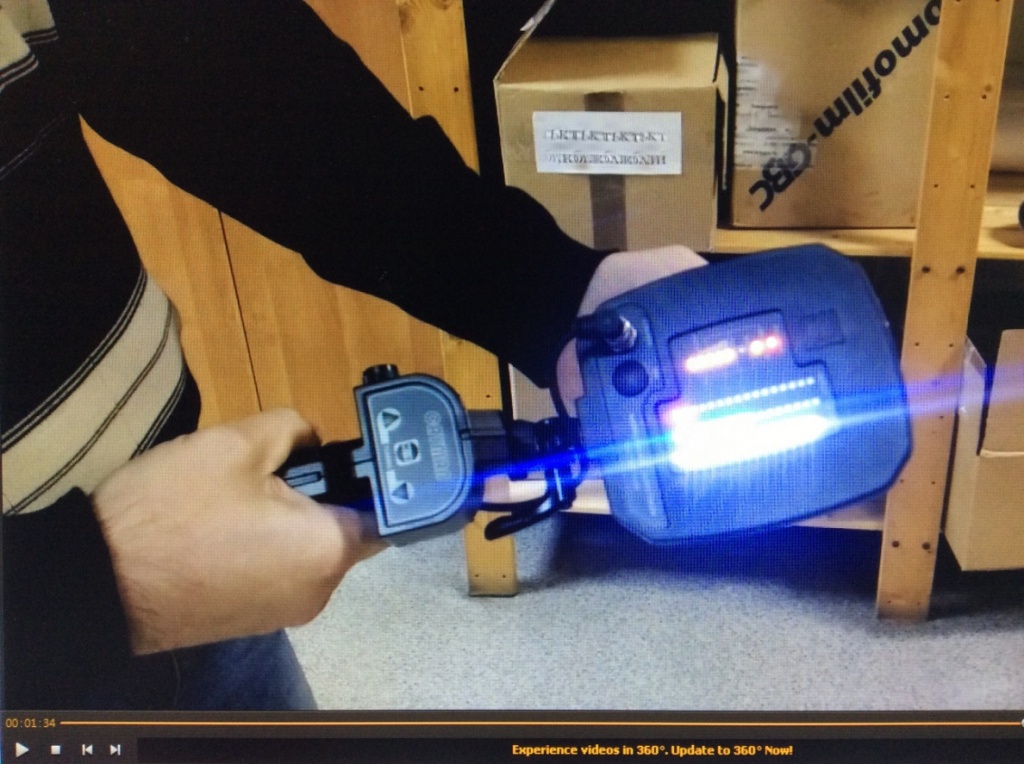 The outgoing emission is provided by 10 generators with step of 100 MHz from 2 to 3 GHz radio spectrum.
To see technical characteristics please click here
Back to the news list