Dear Partners!
We present new Voice Recorder Edic-mini Plus A32 featuring
3 control buttons and 8 built-in recording profiles!
Besides high record quality (due to 16 bit audio codec and built-in microphone Knowles (USA)) and autonomy of up to 30 hours Edic-mini Pro A32 recorder has 8 built-in recording profiles for different acoustic environment and 3 control buttons for comfort and easy operation.
Feel simplicity and wide range of possibilities!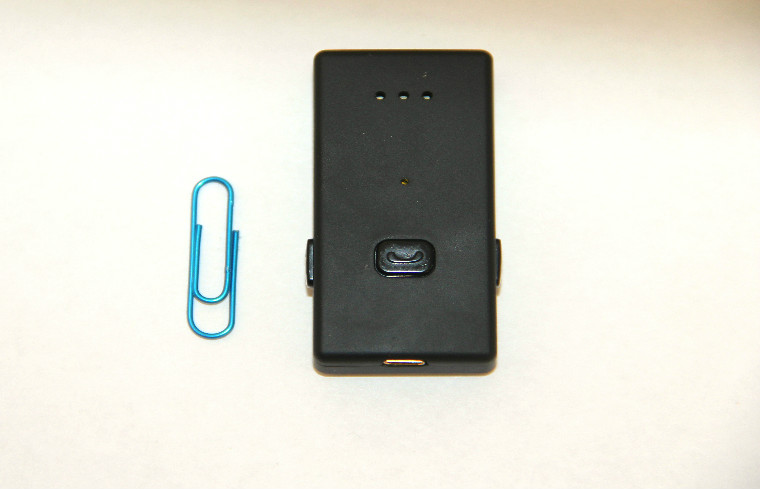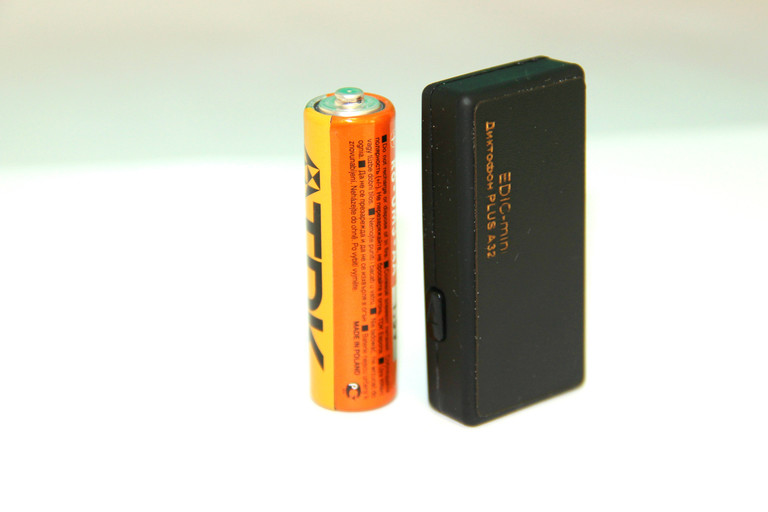 Technical characteristics:
- Dimensions: 54x24x11 mm;
- Weight: 12 g;
- Battery life in record mode: up to 30 hours;
- Battery life in VAS mode: up to 120 hours;
- Power supply: rechargeable battery.
Main advantages:
• 16-bit audio codec (DAC), which made it possible to significantly improve record quality.
• 8 built-in recording profiles allow configuring recorder according to your needs and 3 control buttons help quick and comfortable switching between profiles.
• The system of digital markers, allowing it to determine the authenticity of record.
• 2 GB of built-in memory, or up to 300 hours of recording time (in the mode 8kHz, u-Law)
• Recordings are saved in WAV format with 4 available compression modes: without compression, u-Law, ADPCM 4-bit, ADPCM 2-bit.
Please see the detailed description here
Moreover A32 has attractive price of only 105 USD!
Back to the news list