TS-Market has important news regarding Digital recorder Colibri and Colibri-SD!

1. Credit Card Sized Recorder Colibri (Mono) has taken out of production!
That is why we announce sale of the last pieces available on our stock. New price is 750 USD.
2. Now only Model Colibri-SD (with micro-SD and Stereo mode) will be available to order.
Price for Colibri-SD has also fallen down. From that moment you can purchase it for 900 USD!
3. Colibri-SD recorder is manufactured in two modifications:
- In form of credit card (dimensions 86x54x1,5 mm)
- In form of pass (dimensions 86x54x3 mm)
At the same time all technical characteristics of these modifications are the same. And both versions has same price – 900 USD.
Choose the case suitable for you!
1. Credit Card shape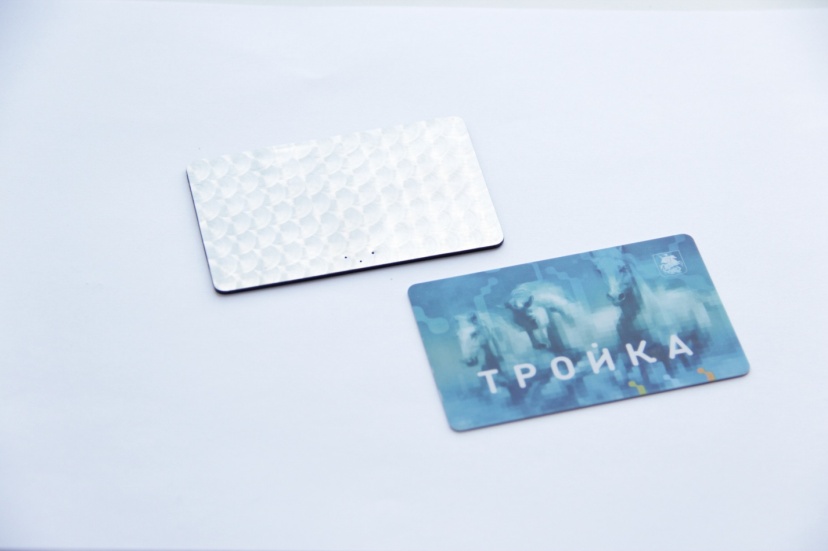 2. Pass shape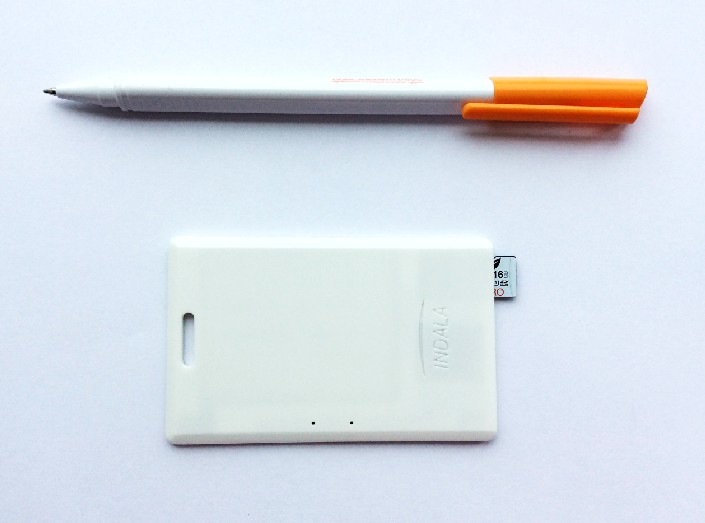 Back to the news list