the most favorite products and get to know latest news from manufacturers.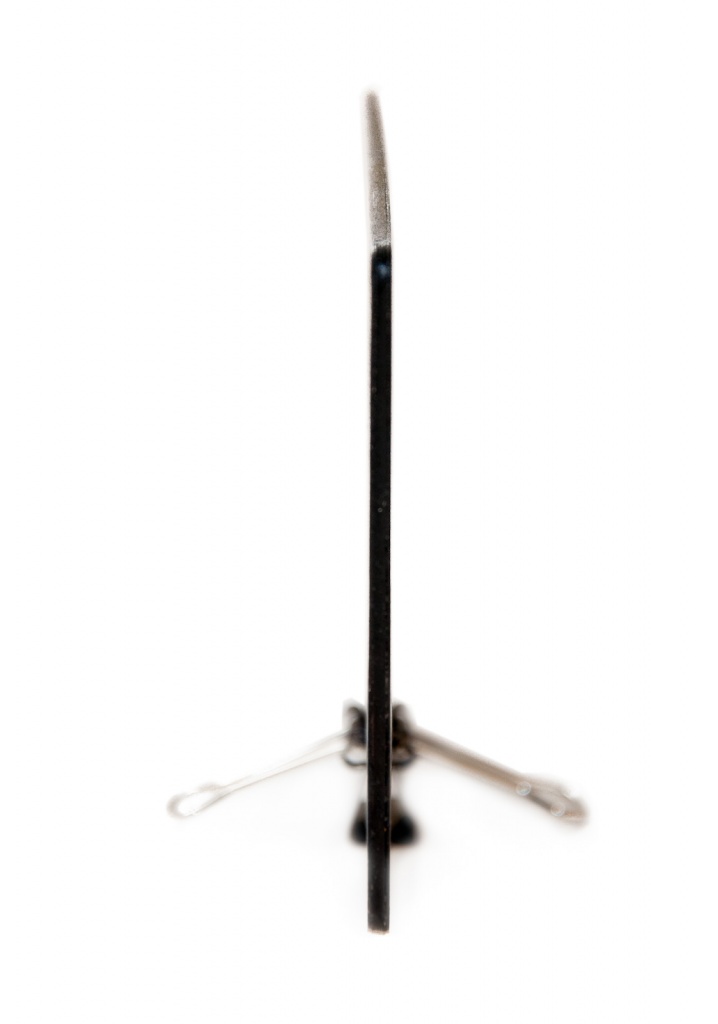 Try Colibri-SD - the most advanced Recorder on the market that combines all the latest technologies.
Colibri-SD the only model on the market that combines:
   Stereo Mode due to 2 professional microphones.
   Micro-SD card to easily load recordings on you PC.
   Ultra-thin shape to disguise it as a credit card.
We also offer standard version (that is cheaper) – credit card sized recorder Colibri with up to 12 hours recording capacity and up to 10 hours of battery life!
Raksa iDet the most attractive and favorite among customers tool for professional bugs detection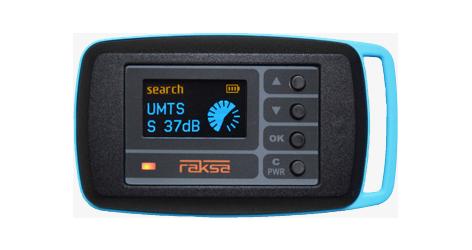 Selective RF detector with dimensions of only 77×43×18 mm
is indispensable in detecting:
   bugs
   hidden cameras
   tracking bacons
Raksa detects wideband and digital signals in Guard, Sweep, Search, Difference Search modes.
You are welcome to watch informative videos on English about Raksa RF detector.
If you have never hold B70 in hands it's time to fix it!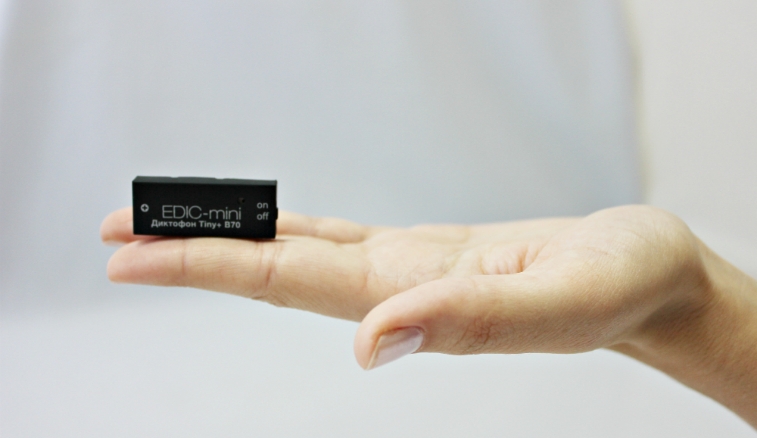 Because B70 voice recorder is extremely small. You will be greatly surprised how such small case can contain so many professional features!
This recorder is, in fact more compact, than its predecessors listed in the Guinness Book of Records, but nevertheless it features:
     Battery life in record mode: up to 10 hours.
     Battery life in VAS mode: up to 70 hours.
     Dimensions: 37x15x7 mm.
     Weight: 7 g.
     Recording is enabled with Switch, Voice Activation System (VAS), or daily and once timers
     The system of digital markers, allowing it to determine the authenticity of record and much more…
Please also draw your attention to the news of upcoming quarter.
1.      We are expect new series of Edic-mini Card16 coming into the market in the next two month. Recorders of this series are intended for high quality record of voice messages onto microSD memory card in WAV format (32Gb microSD cards provides up to 1088 hours of recording).
2.      We are happy to inform that in March 2016 Telesystems Company is planning to resume production of very popular and best-selling recorders models: A77, A75, B76.
You are welcome to place an order or contact us for any information! 
Back to the news list