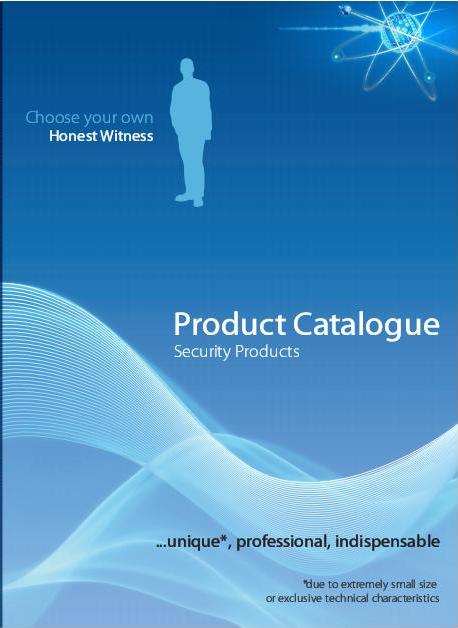 We are glad to inform you that our website offers a range of new options available:
1. Electronic Product Catalogue 
Our catalogue helps to:
•
get familiar with the desired products using quick switch to sections which is time saving 
•
get all necessary information regarding the product: appearance, technical characteristics, main competitive advantages
•
add to favorites the selected pages
•
save or print the page with the desired information to be always ready to hand
Please see product catalogue 
here.
2. The option Refine your search. Now it's absolutely easy to choose the recorder. You just need to insert parameters and get acquainted with the models meeting your personal requirements.
Find more about the option 
here
.
3. The option I look for… . If the results of the search aren't suitable enough for you, we are glad to offer a new option I look for… . In case you
•
can't find a suitable model using the search
•
don't want to go deep into technical characteristics
Leave the comments on our website regarding the desired model. Our specialists will be glad to offer you the model that will perfectly correspond to your demands. 
Find your perfect recorder 
here.
The new options will make choice of the recorder simple and pleasant. Don't hesitate to try them right now!
Back to the news list