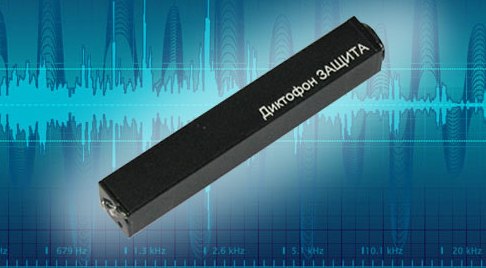 Dear partners!
We are happy to inform yout that the audio records made by the Defence recorder were acknowledged as completely applicable to perform both linguistic and phonoscopic expert examination.
The research was conducted by ANO (Autonomous Non-Commercial Organization) "Legal Expertise Centre" with the use of the "Ikar-lab" hardware and software complex. The results of the experts' examination proved once again that records made by the Defence audio recorder can be used as evidence in court.
Please see the detailed description of the recorder 
here
.
Back to the news list