No results found
Subscribe to our news letters
News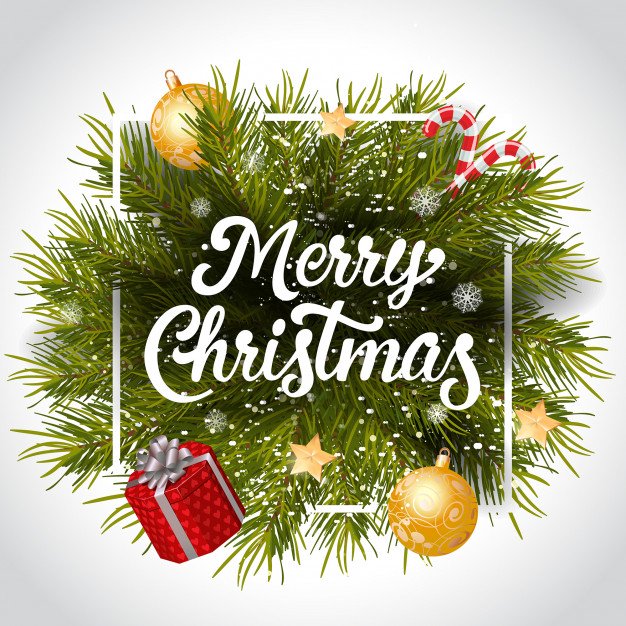 Dear colleagues and friends,
We are happy to offer you our great presents for New Year!
Special prices for some products below
All voice recorders of EDIC-mini Card16 series
Hidden video cameras detectors Anlas, Splas 2P/2M, GRLED
Thermal imager KAIR and KAIR-SM
Night vision device KONV-614
Authenticity detector GEWR-09
Television inspection tool POCAM TV
Don't miss the opportunity!
The offer is valid till the end of the year!
Back to the news list