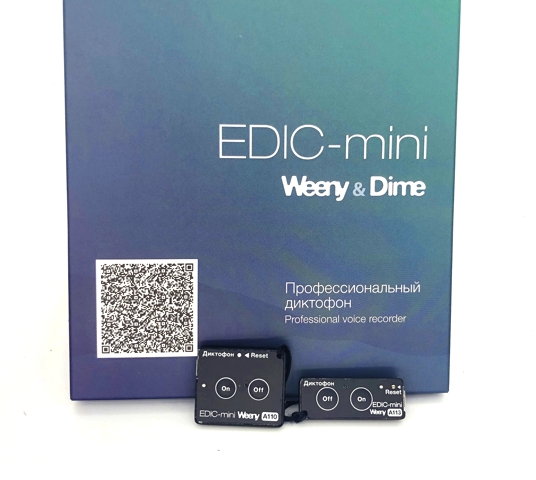 Dear Partners,
We are very excited to present you new Edic-mini series of recorders
Weeny&Dime!
We radically changed not only the principle of control, but also switched to completely:
- new digital microphones and 24-bit codec that provide excellent recording quality
- new reliable type of memory
- new built-in markers
These recorders are also available for almost any device, Windows, MAC etc. !


See more information about Weeny models here: https://ts-market.com/products/series/29462/
Back to the news list