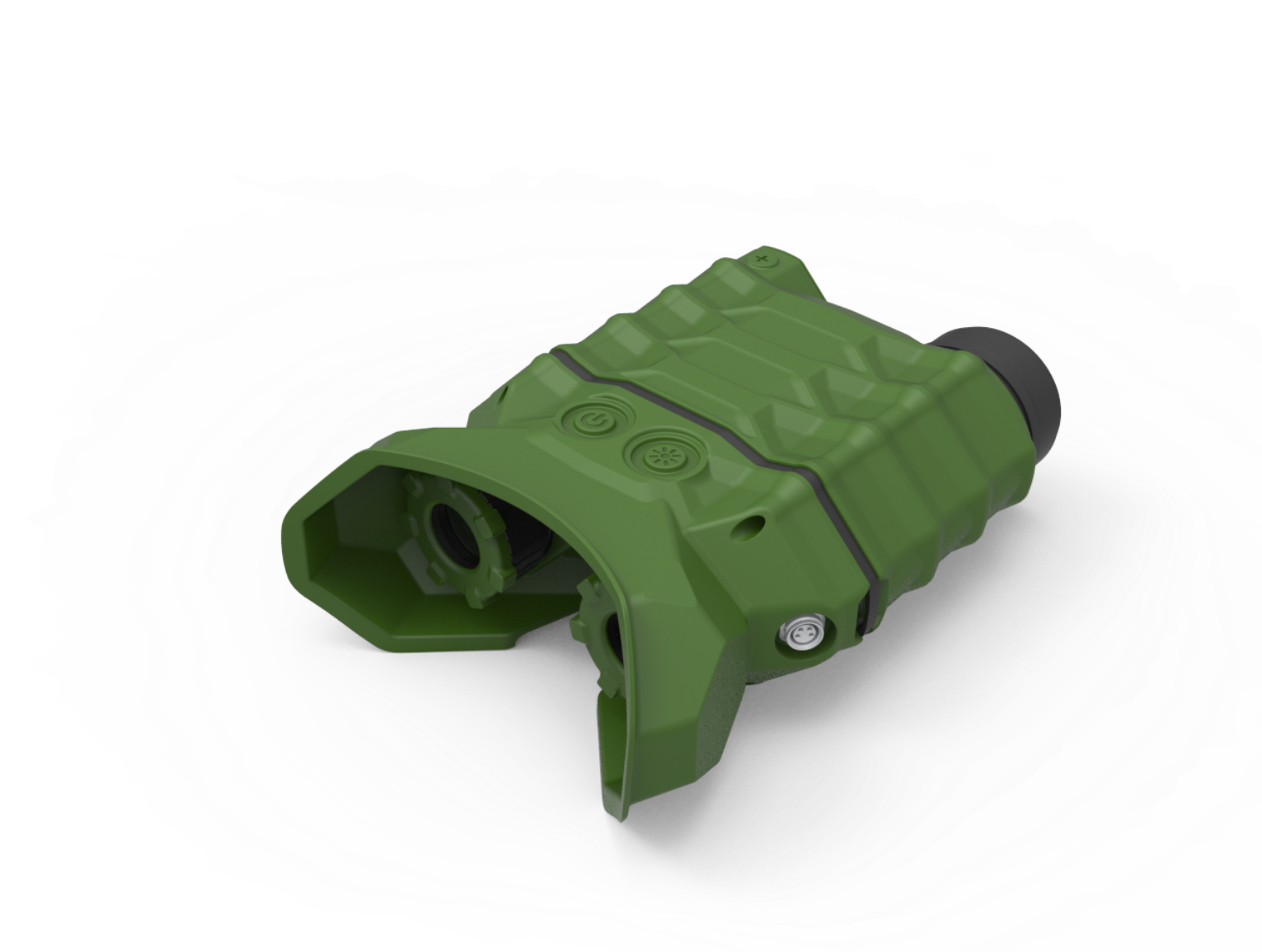 Dear Partners!
Please meet new modification
of electrooptical instrument SPLAS-2M!


SPLAS-2M is designed for remote detection and visualization the place of covert electrooptical surveillance systems (ESS) including night vision devices (NVD) and sniper sights (SS) camouflaged in the various items. Device equipped with long-focus lenses (up to 1000m) and conducting counter-surveillance under conditions of both intensive light and at night.
Work with the device consists in scanning of space of an estimated arrangement of the ESS and SS as well as detection on the monitor screen or the view-finder of the bright shining points (pathces of light) in laser sublignt ruster zone. If out of the raster zone these points dissapear, these points should be considered as the potential ESS an SS. Patches of light wich don't disappear after swithcing off of laser illumination are not considered as the potential ESS and SS .
Please see the detailed description on our web-site here.
Back to the news list