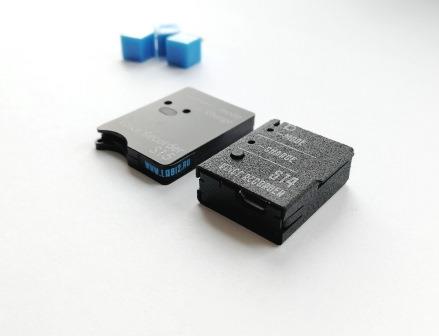 Dear Partners,
Please be informed about the changes in SOROKA voice recorders new modifications and models!
Well-proven models SOROKA-07M and 09M are modified to SOROKA-14E and SOROKA-15E.
The changes include:
1. External microphone, easily connected through the USB port and enabling high-quality recording even if the recorder is placed, for instance, in the pocket
2. 32 GB microSD memory in the delivery set
3. Circular recording mode
4. Increased operation stability at ultrasound
The appearance and dimensions of these models are remained the same.
Maximum battery life under 16-bit resolution with u-law compression and 8 kHz sample rate (internal microphone / external microphone):
SOROKA-14E – 133 / 95 hours
SOROKA-15E – 83 / 61 hours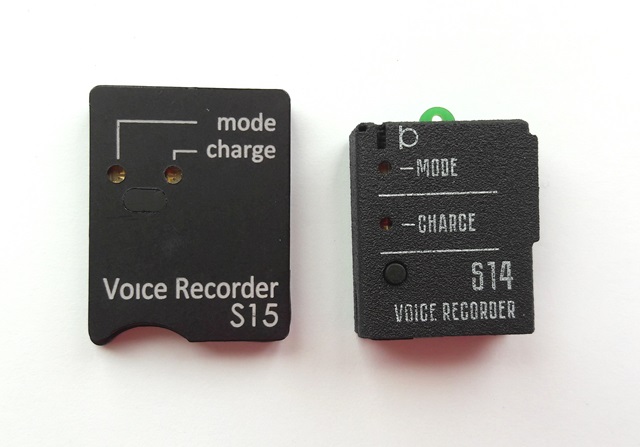 To see the detailed description of models click here:
SOROKA-14E
and
SOROKA-15E
.
Back to the news list