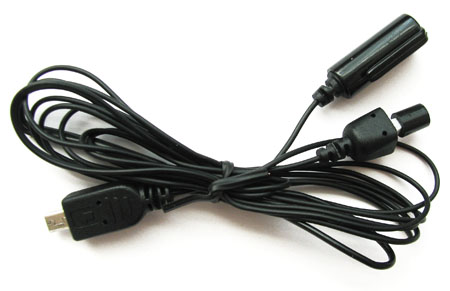 New! This external microphone + remote control unit is designed for connection to digital voice recorders of the EDIC-mini PRO and PLUS Series. The microphone amplifies quiet signals and mutes the loud ones, which helps to expand the dynamic range of the DVR models.

The microphone provides high-quality sound indoors and outdoors due to gain degradation time at loud sound and gain growth at low sound. It dynamically adjusts amplification (amplification coefficient +/-6 dB) depending on sound loudness, which smoothens record loudness at different distances, eliminates acceleration in the near-zone field and increases audibility in the far-zone field.

The microphone is supplied with a compressor (+/-6 dB) and is easy to use.

See the external mic with compressor + remote control unit among the following recorders' accessories: Edic-mini Plus A9, Edic-mini Pro A38, Edic-mini Pro B42.


Back to the news list