Raksa iDet – innovative device against espionage
Fill yourself safe and secure!
Compact and easy to use. It will protect your secrets wherever you are.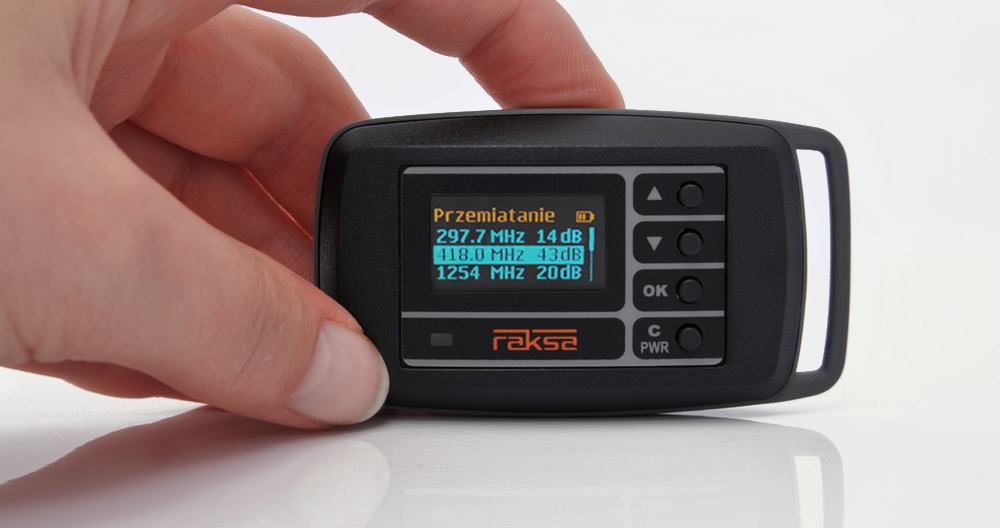 Just put Raksa to the pocket during any negotiations or meetings
- in the office
- in the caf?
- in conference room
- hotel room
- in the car
By means of vibration or sound alarm it will notify that you are bugged.
Raksa iDet detects:

- bugs of all type
- GSM phone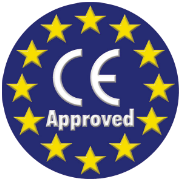 - UMTS (3G)
- CDMA
- DECT
- Bluetooth
- Wi-fi
- wireless video cameras
Earlier, only security services could use similar devices
Today, such guard is available to you!
Detailed infomation about Raksa, please find here
Back to the news list