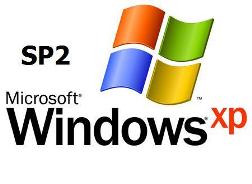 Now the recorders of Tiny and Tiny 16 series have become compatible with Windows XP SP2.
Meeting the requests of our customers and dealers we have upgraded the firmware and eliminated a number of disadvantages.
The upgraded firmware versions - 11.7 for Edic-mini Tiny and 3.10 for Edic-mini Tiny 16 –work not only with common operating systems Windows ХР(SP3)/Windows Vista/Windows 7, but also can operate smoothly with the old version of Windows XP Service Pack 2. 
Please see the detailed instruction on updating recorders of Edic-mini Tiny and Tiny 16 
here
.
Back to the news list