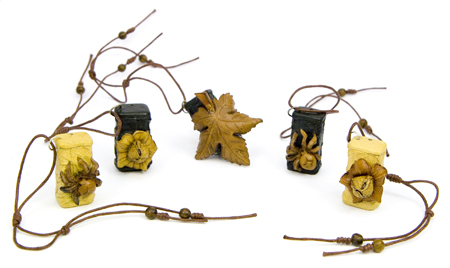 The world tiniest recorder Edic-mini Tiny 31 has become more attractive to the customers due to its new design.

Modifications available: A31S-300h, A31S-600h, A31S-1200h. Five variants of design are possible.

Cases made of genuine leather are handworked with the application of the most exquisite technologies in various color tints, which makes every case individual and unique. This variant would undoubtedly appeal to those who prefer extravagant schemes of common things.

The recorder in the new case has a new code mark: EDIC-mini Tiny A31S. All the characteristics of the A31 Model are preserved (check A31 description), only the dimensions of the case itself slightly changed: 31 x 19 x 21 ± 1mm.
The new design of A31S makes it look an accessory and doesn't betray it's real destination - the recorder is ideal for covert application.

Shipped in a gift lacquered package box. 

Back to the news list